Nestled in the heart of Kuala Lumpur, the bustling neighborhood of Bukit Bintang is known for its vibrant energy, shopping districts, and a myriad of dining options. Amidst the hustle and bustle of this lively area, finding moments of relaxation and tranquility can be a challenge. That's where Wawa Spa comes in, offering a very good on-site massage service that brings the spa experience right to your hotel, room, or house. In this article, we explore the convenience and excellence of Wawa Spa's on-site massage services in Bukit Bintang.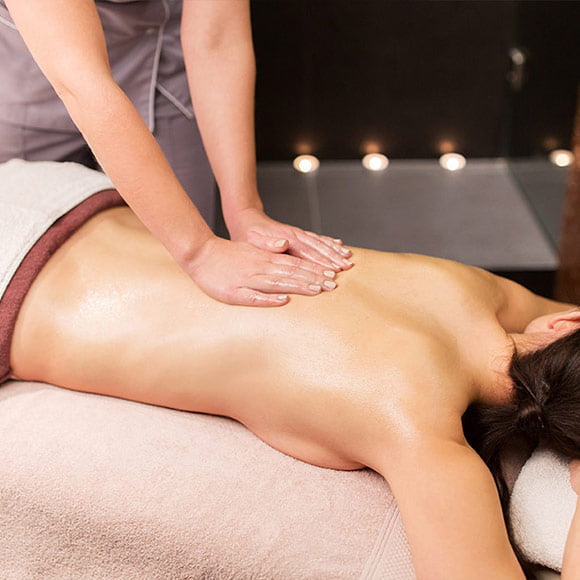 The Beauty of On-Site Massage
On-site massage services have gained popularity for their convenience and ability to provide relaxation at your chosen location. Whether you're a traveler staying in a hotel, a resident in your home, or hosting an event, on-site massage brings the soothing touch of skilled therapists to your doorstep.
Wawa Spa: A Name Synonymous with Quality
Wawa Spa is a renowned spa in Kuala Lumpur, and its on-site massage services in Bukit Bintang have earned a reputation for being very good. Here's why:
Hotel, Room, or House – Your Choice: Wawa Spa understands that relaxation should be on your terms. Their on-site massage services cater to various locations, including hotels, rooms, and houses, ensuring you can enjoy the spa experience wherever you prefer.
Booking Made Easy: With Wawa Spa, booking your on-site massage is a straightforward process. Their user-friendly booking system allows you to select your preferred date and time, making the entire experience hassle-free.
Very Good Service: The hallmark of Wawa Spa is their commitment to providing a very good massage experience. Their team of skilled therapists is dedicated to ensuring that you receive a high-quality treatment that leaves you feeling relaxed and rejuvenated.
A Variety of Massage Options: Wawa Spa offers a wide range of massage therapies, allowing you to choose the type of massage that best suits your needs. Whether you're seeking a traditional Thai massage, a calming Swedish massage, or a therapeutic deep tissue massage, they have you covered.
In Bukit Bintang, Kuala Lumpur, where life can be fast-paced and demanding, taking time for relaxation and self-care is essential. On-site massage services, offered by Wawa Spa, provide the perfect solution. With the option to have a very good massage right in your hotel, room, or house, you can unwind and rejuvenate without the need to travel to a spa.
Prioritize your well-being by booking an on-site massage with Wawa Spa in Bukit Bintang. Experience the excellence and convenience of their services, and enjoy the benefits of a personalized, high-quality massage therapy that fits seamlessly into your schedule. Discover the very good on-site massage service with Wawa Spa and relish moments of tranquility amidst the vibrant energy of Bukit Bintang.